PRODIET® Fluid in sports nutrition
Improve recovery after exercising
For several years, we have been noticing a global trend towards more active and healthy lifestyles, mainly comprising regular physical activity and a balanced diet. It is essential the body feels good so it can progress and push the limits while exercising.
In terms of sports nutrition, protein is the leading ingredient, sought after by many fitness enthusiasts. Whether you are a pro athlete or leisurely training, PRODIET® Fluid is providing a highly functional, healthy protein with a pleasant milky taste.
Thanks to PRODIET® Fluid, we are offering high level support in muscle recovery after exercise. In fact, beverages featuring our protein do provide the nutritional support needed to promote the development of your muscle mass.
PRODIET® Fluid, which is a micellar casein, allows for the slow and gradual release of amino acids to promote muscle recovery until the next training session.
With high levels of BCAA* and leucine, an essential branched-chain amino acid able to trigger muscle synthesis, PRODIET® Fluid is particularly suited for sports nutrition. It makes it an outstanding ally after exercising!
PRODIET® Fluid makes it possible to savor a delicious beverage that remains fluid despite a very high protein content.
*Branched Chain Amino Acids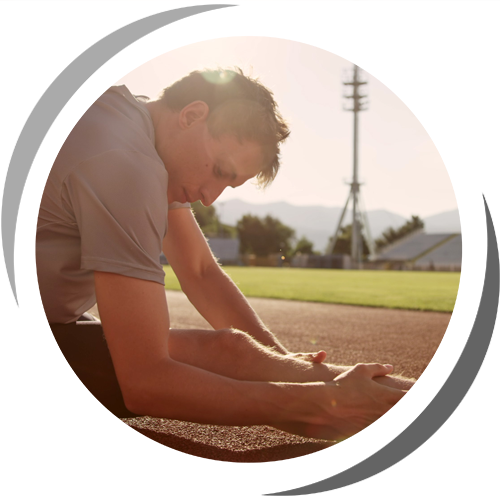 ADVICE SECTION Exercising, whether it be professionally or for leisure, requires optimal nutrition through an adequate diet. The essential blend for athletes is made of:
proteins for the muscles,
carbohydrates and fat for energy and strength,
fruits and vegetables to bring fibers, vitamins and minerals,
and of course, water for proper hydration.