PRODIET® Fluid in weight management
Weight management
Nowadays, being overweight or obese are major concerns, with over 1.4 billion adults over 20 years old affected in 2015* globally.
Besides physical appearance and the way people look at you, it is important to feel happy and fulfilled by eating better and moving every day.
Thanks to PRODIET® Fluid, we are offering you appropriate nutritional support to help you through the weight loss process.
How ? PRODIET® Fluid helps you manage your weight while dieting by reducing body fat and preserving lean body mass.
A diet rich in proteins will indeed promote body fat burning but no muscle loss. In addition, PRODIET® Fluid naturally contains micellar calcium (highly bioavailable). This calcium is renowned for having beneficial effects on your bone health and more. It also allows the prevention of weight and body fat gain. The micellar casein in PRODIET® Fluid will help you avoid gaining weight and body fat.
PRODIET® Fluid provides all of these benefits while not forgetting about pleasure and taste, because watching one's weight does not mean you always have to feel deprived. It is possible, thanks to PRODIET® Fluid, to effectively lose body fat while savoring a delicious beverage with a pleasant milky taste and a smooth and fluid texture despite a very high protein content.
The perfect combination to feel good about yourself!
*source : Euromonitor International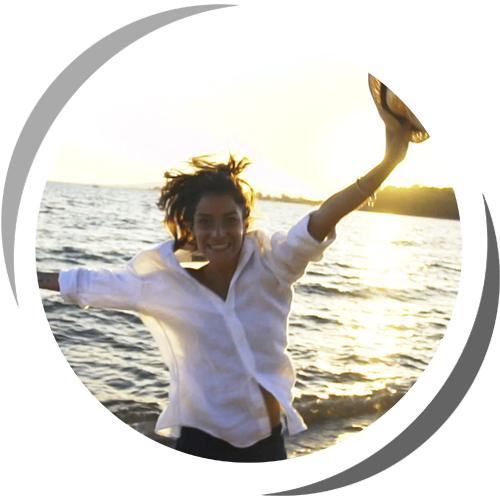 Advice section When you are trying to lose weight, it is essential to supplement your diet in fruits and vegetables in order to avoid nutritional deficiencies. Likewise, it is critical to drink enough: minimum 2 liters (≈ half a gallon) of water a day.
Here are a few self-care ideas:
Take a moment for yourself, at least once a week, to enjoy something such as a nice bath, a good book, engaging in a creative activity, a spa treatment, etc.
Disconnect from your phone and from work
Walk to clear your mind