The innovative micellar casein

dedicated to high protein beverages
PRODIET® Fluid allows to enrich beverages up to 35g of proteins per 250ml (≈ 8.45 fl oz), i.e. 14%!
PRODIET® Fluid creates incredibly fluid beverages despite a high protein content
PRODIET® Fluid allows the development of delicious beverages that are low in fat and sugar!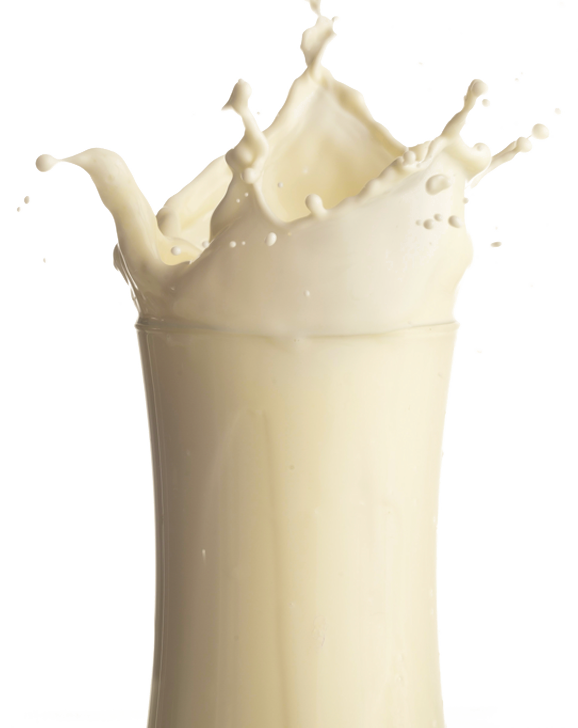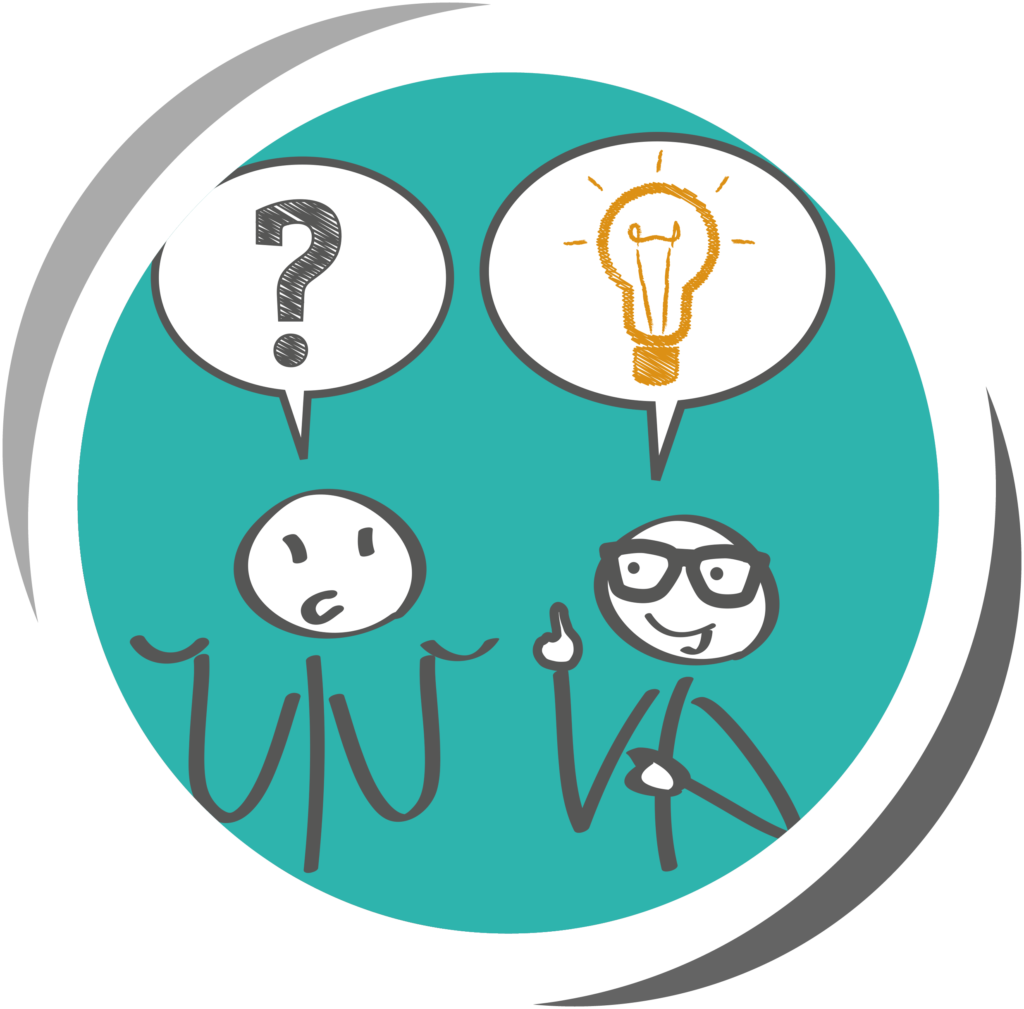 All about micellar casein
Micellar casein is a milk protein obtained thanks to a non-denaturing process, which gives it a lot of nutritional benefits but also unique functionalities. Find out everything about micellar casein and the needs it responds.